The Band
The songs seem to be a bridge to a world of dreams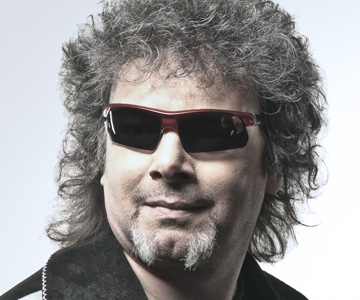 Jan has been playing bass and guitar since the age of twelve. He played with well-known acts ranging from Prog-Metal to Funk. He spent years on the mixing desks in Europe and the US and now runs his own studio near Hamburg. Jan also produces Lounging Sonia´s albums.
Ole was clearly born to sing. After the death of John Lennon he was inspired to write songs and bring them to the stage. He is a trained musician, arranger, and teaches all aspects of music in Hamburg. Ole founded Lounging Sonia with long-time colleagues Jan und René.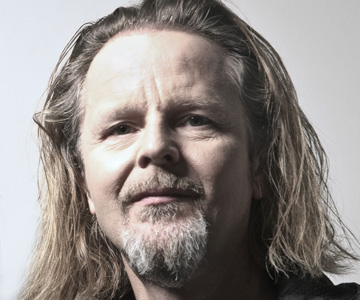 René has been drumming since he was 14. René is a sought after session drummer who has worked with many well-known international artists. He gives Lounging Sonia a characteristic sound with drumming that fits so well into this talented ensemble.